Aveley Lodge
&

the Queens Platinum Jubilee 2022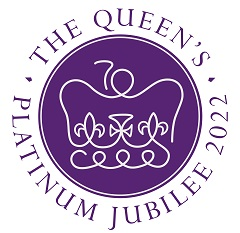 "And so, as I look forward to continuing to serve you with all my heart, I hope this Jubilee will bring together families and friends, neighbours and communities" Queen Elizabeth II
At Aveley Lodge Care Home, we were enormously proud to take part in the national celebrations marking the Queens Platinum Jubilee in June 2022. We marked this extraordinary occasion with several events and celebrations both within our home with the residents, their families, and staff as well as our local community. Our Registered Care Home Manager and Business Owner Michael Parmenter had the honour of being invited to officially open the Fingringhoe Village Jubilee Fete on 2nd June 2022 alongside one of our own residents and long-term villager John Jones. As official sponsors, we were enormously proud that the organisers of this event were able to raise over £22,000 for the local charity, St Helena's Hospice.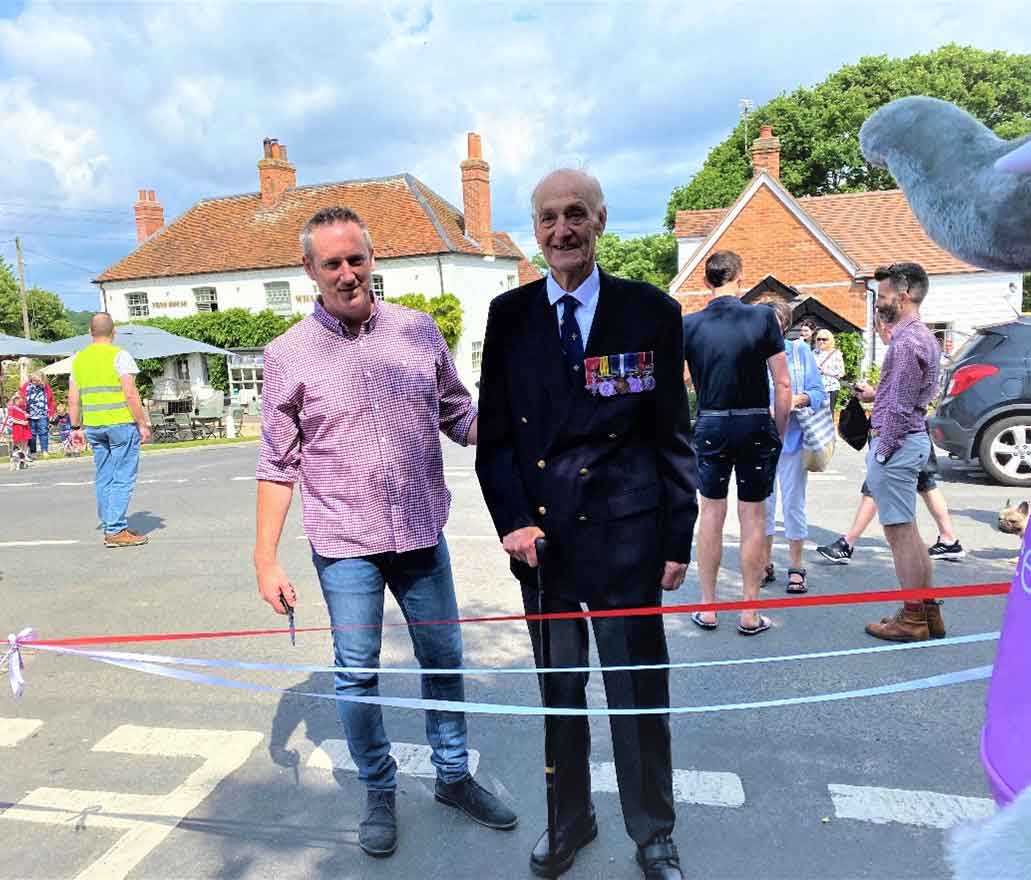 (Michael Parmenter & John Jones opening the Village Fete)
Within the grounds of Aveley Lodge, a Great White Cherry tree was selected and planted to mark the Queens Platinum Jubilee year and our very own contribution to the international Queens Green Canopy initiative 2022. We also planted a wonderful Union Jack flag out of red, white and blue petunias. The residents took part in the Epsom derby sweepstakes and some of our staff represented Aveley Lodge at the Fingringhoe Village Platinum Jubilee Charity Ball.
(Our Jubilee Tree & Union Jack Flower Flag)
We completed our celebrations by taking part in the national Big Jubilee Lunch where we had our very own street party with our staff and residents along with their families in attendance. A delicious quintessential English lunch was created by our very own chefs and lots of decorations and displays made by our residents were put up for all to enjoy. The Aveley Lodge Poetry Club poem, as acknowledged by Her Majesty's Lady in Waiting, was revealed and there was entertainment in the form of a Punch and Judy show and a magic show. This was a truly memorable historic event across the whole country, one that none of us will ever forget and we feel immensely proud to have been able to be a part of it.