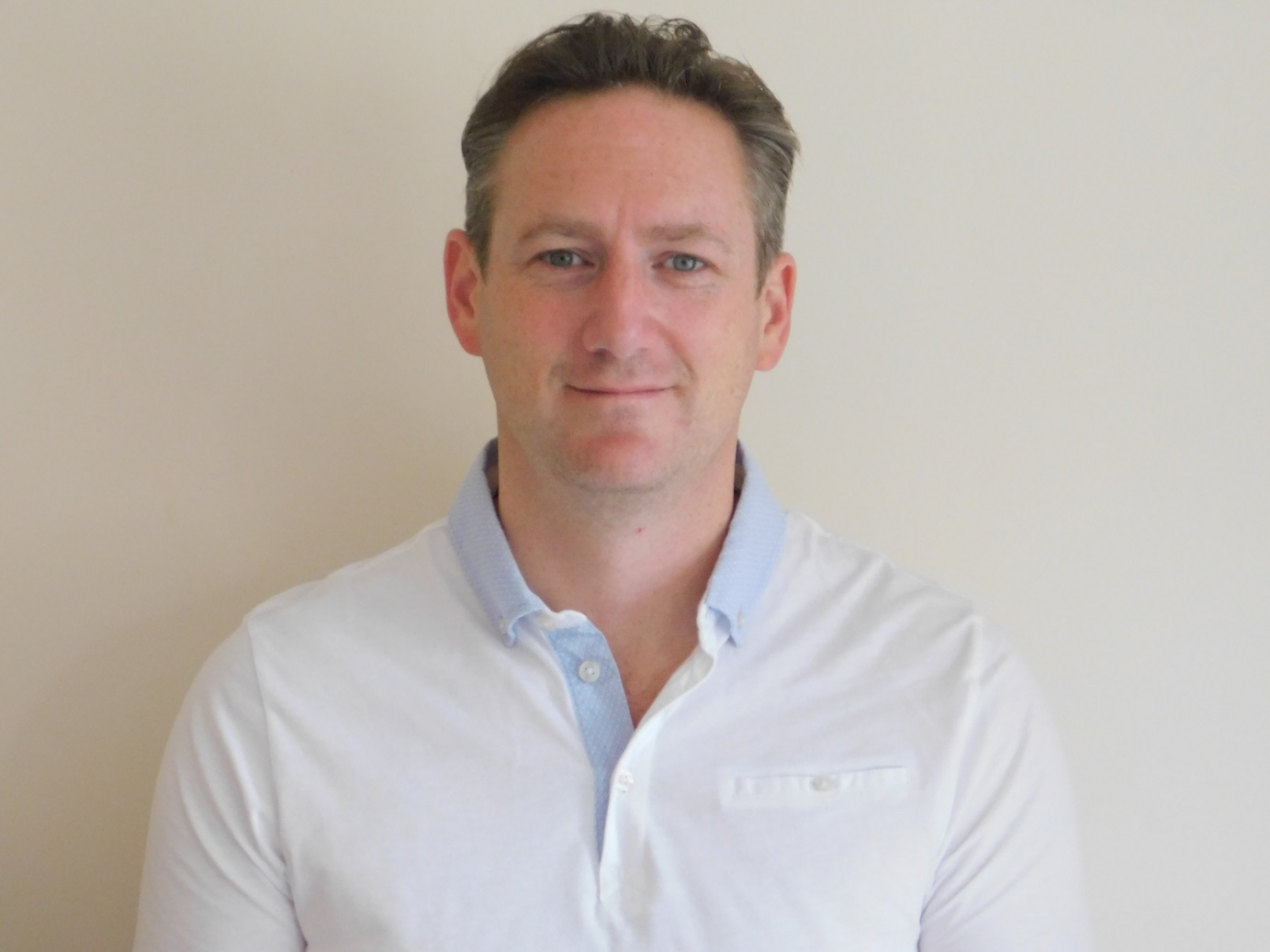 Michael Parmenter
Registered Care Home Manager and Business Owner
From the age of 16, Michael knew Aveley Lodge was the place he could see a bright future. As he explains "The home has always offered a good standard of care, along with a living environment which for the time being was suitable. However, times do change". After leaving full time education where he had been studying Medicine, Michael opted for a change in direction with his chosen career path which would take him back to where his interest in Health Care originally started; Aveley Lodge Care Home. In 2006, at the age of just 28, Michael had the opportunity to purchase the Care Home from his father and take it to the next level in the way of the standards of care offered, the living environment and the professionalism of the staff team. As Michael explains "It has been a very long road, along which I have had much help from some amazing individuals and teams without whom I could not have achieved my dream of making Aveley Lodge Care Home a truly unique place to both live and work. I like to feel that Aveley Lodge is in some way a reflection of me, who I am, and all that I stand for. I am very passionate about my work. I strongly believe that all those in care should and must be treated fairly and compassionately. Therefore, I have created a home whereby all care is offered by our five-key principles which are Dignity, Respect, Independence, Information and Choice. Furthermore, the core staffing principles being effective communication, total professionalism, and absolute attention to detail". When asked about what he loves most about his role as Registered Care Home Manager and Co-Owner of the business, Michael says "I enjoy working closely with the staffing team, to help them to develop a full and holistic approach to care. Watching individuals grow within their job role gives me great satisfaction, and by encouraging personal development I can create a team which can offer the best person-centred care in a homely environment. To me, keeping Aveley Lodge a small and informal care home has always been central to my ethos. In short, I am very passionate about care, passionate about Aveley Lodge, and passionate about individuals receiving the care, dignity and respect they deserve. I understand the need for constructive and positive change and development within the care sector, however, as I always say, "Care Comes First" and it will always do so whilst I am at the head of this fantastic company".
Aveley Lodge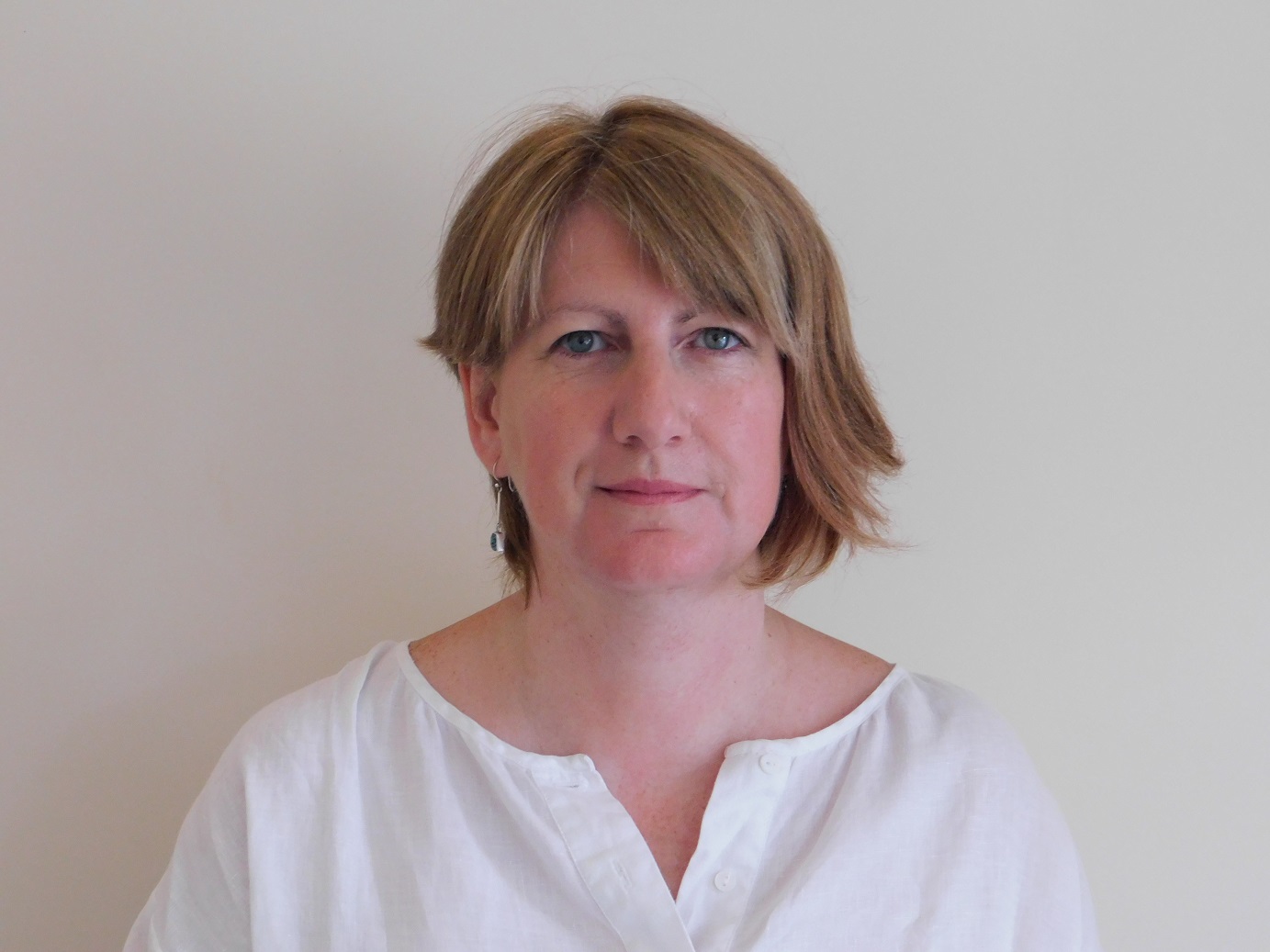 Deborah Blick
Business Co-Owner & Finance Manager
Deborah's employment background is one in finance having spent all her working life in various related roles. For a period of time she was a self-employed book keeper while she studied for her Association of Accounting Technicians (AAT) qualification. She joined Aveley Lodge in 2006 as Co-Owner and Finance Manager after taking over the family business from her father, Robin Parmenter. Deborah says "I love my job role here especially meeting new residents and their families. I enjoy the opportunity that I am able to give to those in their twilight years a chance to spend their final days in a safe, pleasurable and relaxing environment that we at Aveley have created for them. I also relish developing ideas to make the business better than we already are". Outside of work, Deborah enjoys spending time with her friends and family and helping with fundraising projects for her niece's memorial fund.
Aveley Lodge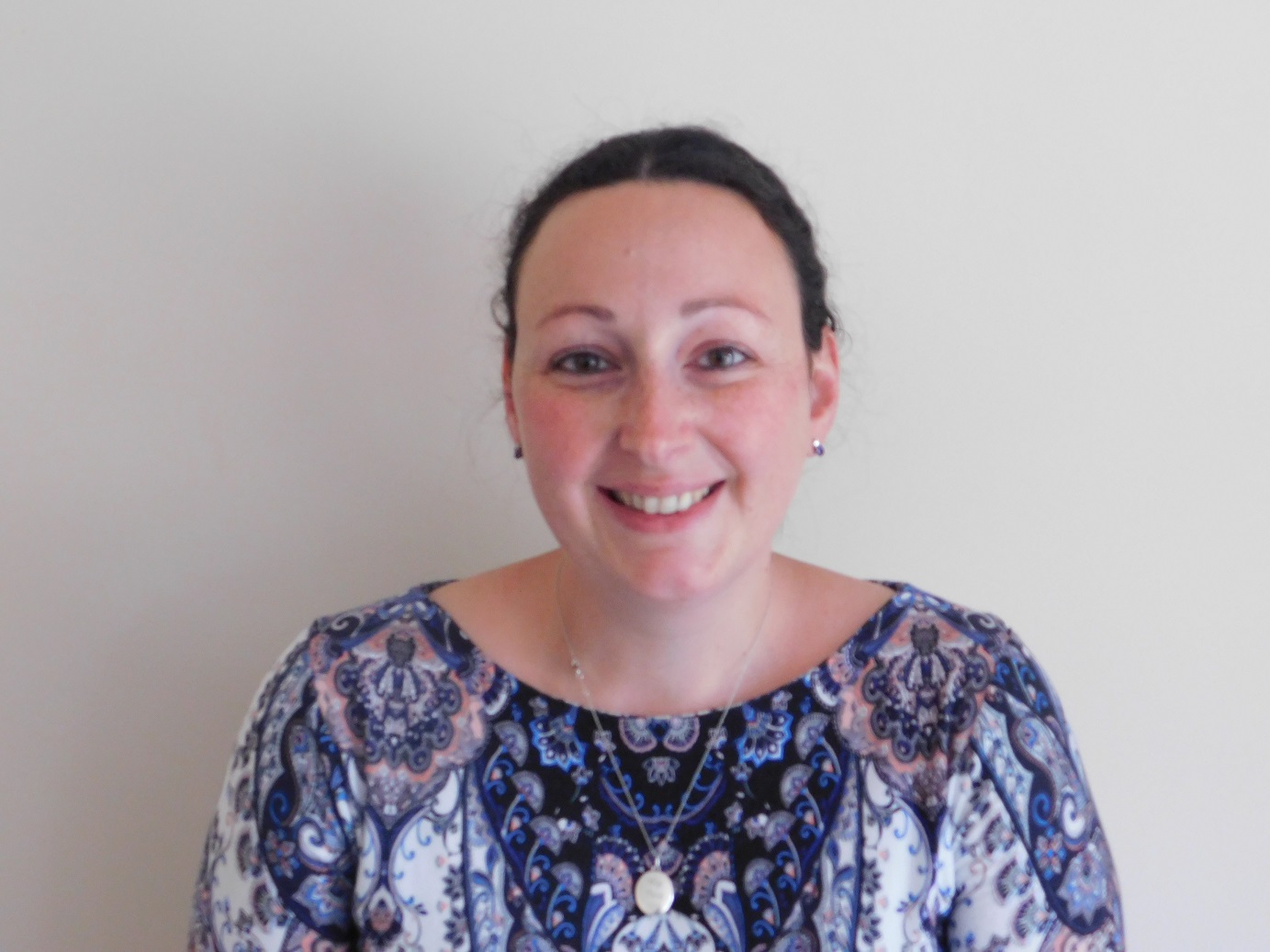 Suzanne Parmenter
PR Manager
Suzanne graduated from University in 2004 with a 2:1 (upper second) degree in Law. She went on to work for several years at a local law firm as a Paralegal where she specialised in Mental Health Law, providing her with a good insight and understanding into working with those with mental health issues including those with dementia. She joined Aveley in January 2010 for a complete career change and to work alongside and support her husband Michael. She has worked within all the job roles at Aveley and so fully understands the demands and expectations that go with each, working her way up to the position of HR manager which she undertook for six years. She completed her Level 5 in Business and Administration in 2012. Following her return from maternity leave in the Summer of 2017, Suzanne has side stepped into the role as our PR manager which she thoroughly enjoys. Suzanne says "I am able to get out of the office now and spend time interacting more with the residents and the staff which I have missed. I love having the opportunity to put my creative hat on and work alongside the activities team, coming up with new ideas for events and things for the residents and their families to enjoy and do. Seeing Aveley packed with lots of people at our events and the smiles on everyone's faces, knowing I have helped with that, is so rewarding". Suzanne was a finalist in the Care Innovator Award at the East of England Care Awards in 2017 and was a national finalist in the Commitment to Training and Development Award for the CaringUK awards 2017. When she is not working, Suzanne enjoys spending time with her son Oliver, undertaking her charity work for her daughter Isobel's memorial fund and travelling.
Aveley Lodge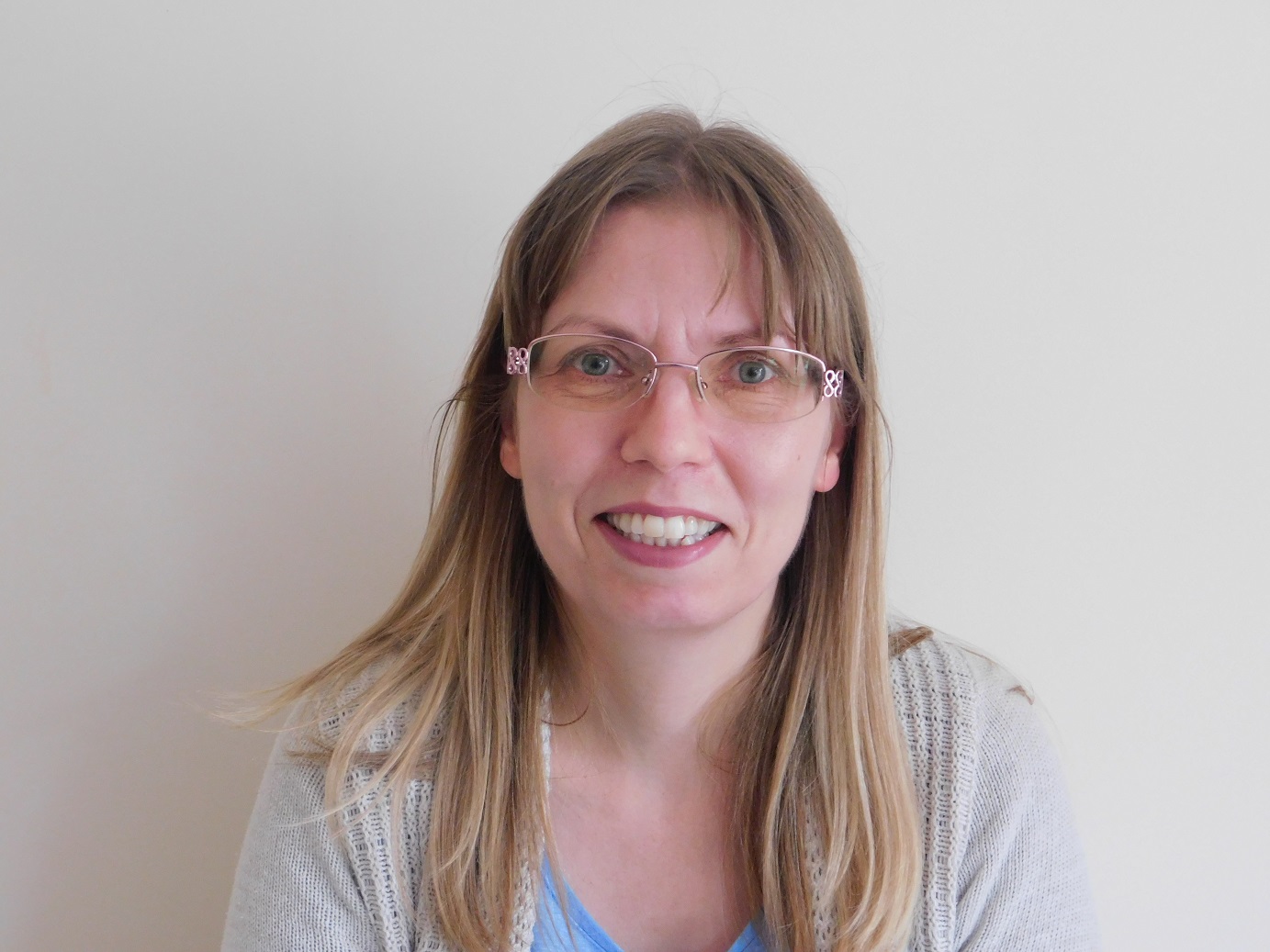 Linda Allday
HR Manager
Linda grew up in the North West of England and worked within the Civil Service as a Fraud Investigator. She moved to Colchester in 1990 and continued to work in the Civil Service specialising in Income Support. She then retrained and gained her Level 4 RSA High Diploma qualification in Administrative Procedures and began work as a PA. In 2008 she decided to have a complete career change and began work within the care industry sector, working in care homes around Colchester, specialising in care of the elderly and those with learning disabilities in various roles such as Care Assistant, Administration, HR and Accounts. She became a Senior Project Manager and was promoted to Care Manager at a local supported living unit assisting residents with mental health issues. Linda joined Aveley in the Summer of 2016 as HR Manager. Linda says "I like working here at Aveley, I feel I fit in. It's a lovely, family run business, with high standards. I have been given the autonomy to develop the staff and my role is expanding as the company expands. I love working with the residents and the staff, I enjoy seeing them all achieve their goals. I also relish in developing myself". Linda was a national finalist at the CaringUK Awards 2017 in the category for the Commitment to Training and Development Award. Linda is due to complete her Level 5 in Leadership and Management in Health and Social Care (Adult Pathway) shortly and her long term goal is to become a Registered Care Home Manager.
Aveley Lodge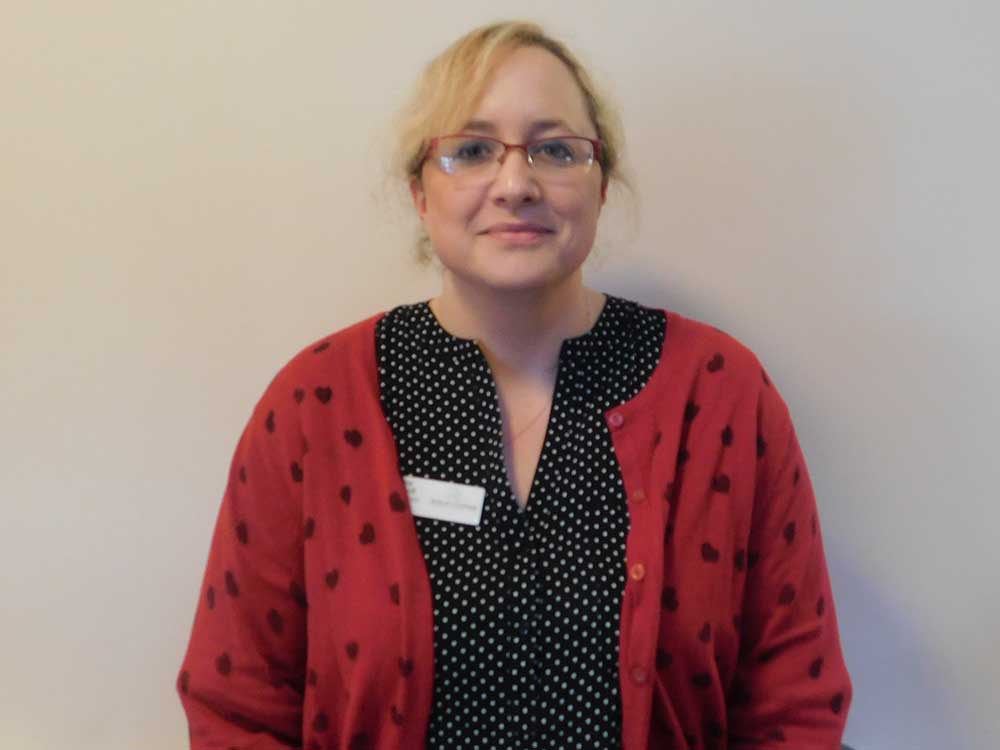 Emma Cotterill
Administrator
Emma began work within the care sector in 2016 when she was employed as a care assistant at another care home. She decided to join Aveley Lodge as our Administrator and as a trainee senior care assistant a short time later. Emma's current role means she undertakes assessments of residents, creating detailed person centred care plans and risk assessments, maintaining daily paperwork and working closely with relatives, professionals and external agencies. She is currently working towards her NVQ 3 in Health and Social Care. Emma says "When I came to Aveley Lodge, I was shocked at just how professional this care home is compared to where I had worked previously. It is so welcoming and homely and you can see that all the staff here generally care and the residents are all looked after so well. I now have the opportunity to give the care and attention that I believe all residents deserve and I love that". When she is not working, the majority of Emma's time is taken up as a local Boy Scout Leader and she also enjoys crochet and is a keen animal lover.
Aveley Lodge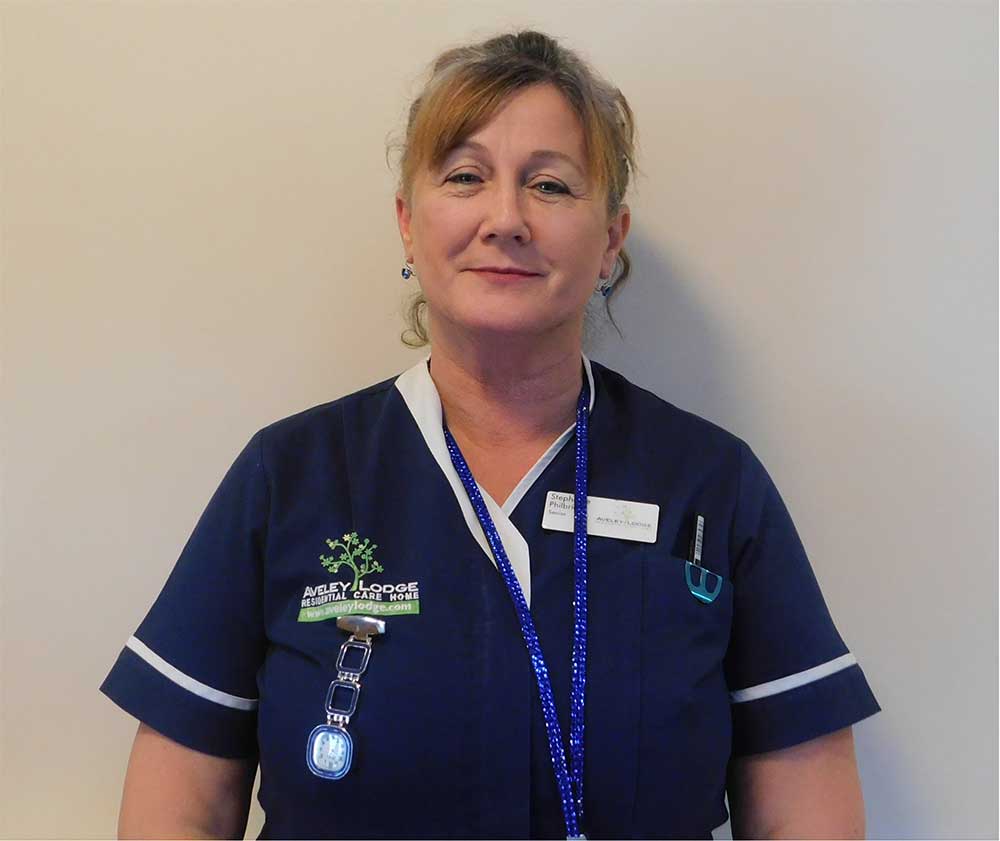 Stephanie Philbrick
Team Leader
Stephanie has worked in the care industry for many years having started at the age of 15, working in a care home here in Essex undertaking various roles. Eventually, after working her way up through the ranks, she began work at Essex County Council as an Area Manager where she stayed for 16 years. After being made redundant, Stephanie joined Aveley Lodge as our Team Leader bringing with her a wealth of knowledge and experience. On why she chose to work at Aveley Lodge, Stephanie says "It's because of the high standards and the quality of the home itself with all its beautiful, individual rooms. It's so pleasant to work here as a member of staff. There are no unpleasant smells either which to me shows the standard of hygiene is high. It's a stunning care home which meets my expectations of what care should be. I look forward to taking the home forward and implementing new systems to develop the home even more". Outside of work, Stephanie enjoys knitting, craft work, travelling and spending time with her grandchildren.
Aveley Lodge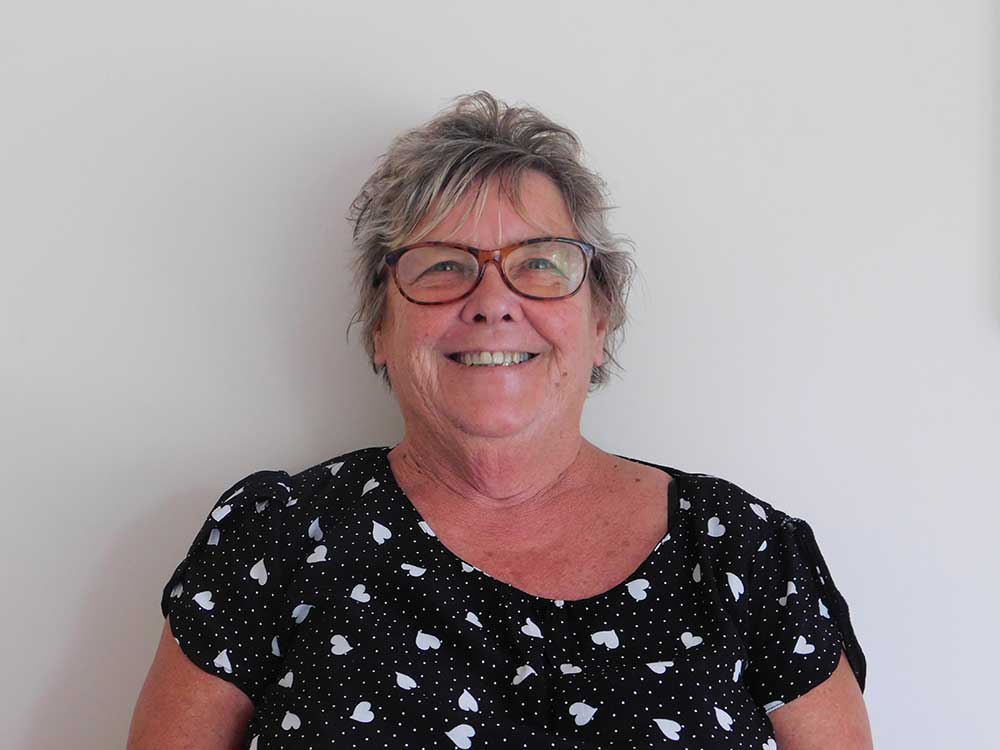 Jackie Rickett
Activities Co-Ordinator
Jackie began her career in care in 2006 as a domiciliary carer attending to and assisting people in their own homes in the Colchester and surrounding areas. She was then promoted to office work where she carried out assessments and was involved in rota writing but this was not what she wanted to do long term. Jackie came to Aveley Lodge in early 2013 as a care assistant before working her way up to the role of Senior Care Assistant and part time Administrator. During this time, Jackie was nominated for a number of awards for her hard work and dedication to her job roles. Jackie was crowned "Care Worker of the Year" at the East of England Care Awards 2016 and went on to represent all carers in the East Anglian region in this category at the Great British Care Awards 2017 where she was a runner up. Jackie also won the "Outstanding Carer Award" at the Essex PROSPERS awards in November 2017. Also in November 2017, Jackie was a runner up again at the East of England Care Awards in the "Care Assessor" Award and she helped Aveley Lodge to win the "Putting People First" Award. She is now representing the whole care team along with two other members of staff in the finals of this award category at the Great British Care Awards 2018. In December 2017, Jackie decided she wanted a slight change in career and took up the post of full time Activities Co-Ordinator, a role in which she relishes. Jackie says "I enjoy every part of my job. I like the family ethos here at Aveley Lodge and the lovely homely atmosphere. I enjoy the activities side immensely and now I get to spend so much more time with the residents themselves. I especially enjoy the one to one time and getting to know each individual resident really well. I also enjoy being able to try my creative ideas out with the residents". When Jackie is not working she enjoys spending time with her two daughters and her two granddaughters as well as socialising with her friends.
Aveley Lodge