At Aveley Lodge Care Home, we feel that care is far more than just simply providing personal care. We always look to take the holistic approach to meet all aspects of an individual's daily living needs. This means not only personal care, but also social interaction and stimulus. The approach we like to take is that an individual can do as much or as little as they please. It is, after all, their home, but we are lucky to have a truly fantastic activities team who offer many activities both as a group and on an individual basis. You can view more information about the activities and the impressive selection we offer by visiting our activities section here on our website.
Once an individual has made the choice to reside here at Aveley Lodge, they will be involved in the creation of their own person-centred care plan. It is this care plan which will enable all of our highly trained staff team to provide the service for which we are well-known and respected for. Furthermore, we always encourage and appreciate the input of both the individual family members and respective professionals should this be necessary.
You will find plenty of specific information about us across the pages on this website. Please take the time to read the testimonials of those who have experienced our high-class care and browse the gallery to see for yourself just how happy and active our residents are with us. We also have a dedicated Q and A page to answer any questions you will undoubtedly have.
On winning the "Putting People First" Award at the East of England Care Awards 2017, the judges said that we are "A dedicated, passionate team of care professionals that really do put the service users at the heart of everything they do".  The judges also commented that "The two cooks really like to champion that the Home is just that, it's a home, for one big family" when we became finalists at the CaringUK Awards 2017 in the "Catering Team of Year" category.
We are therefore, pleased to say that Aveley Lodge Care Home will offer a pleasant and refreshing change from all that you undoubtedly read and see in the media regarding care homes. The magnificent staff team are consummate professionals in all that they do, leading to the creation of an environment which is relaxed, warm and homely and perfectly equipped to meet the needs of those wishing to live within this stunning care setting; a setting which will fast become their home. A home of peace and relaxation yet filled with opportunities.
Click here to view our Care Quality Commission report.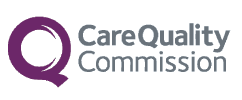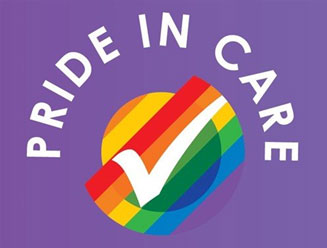 Dignity in Care Champion