"A Jubilee Poem for Her Royal Highness Queen Elizabeth II"
By the Residents Poetry Club at Aveley Lodge Care Home
The 2nd of June 1953, Our Queen to be
Took the throne and bent her knee
The world watched on the BBC
Along with our Royal family.
People everywhere cheering, showing how they care.
Garden parties, the Big Lunch, celebrations everywhere!
Her Royal Kingdom loved by all,
Watching parades and flybys in the Mall.
A Derby, a concert, marching armed forces,
A real celebration, a gold coach pulled by horses.
Our Ruler, our Monarch, our Sovereign, Our Queen
A 70-year reign, a sight to be seen.
A Platinum Jubilee for Her Majesty
So, shout, clap and cheer LONG LIVE THE QUEEN!
"Aveley Lodge"
By Mrs Maureen Davey (resident)
Aveley Lodge is a lovely place
No grumps, no tears, just a smiley face.
We do things we like the most
On activity days with Jackie our host.
We talk about days gone by
And over quizzes our brains do try.
We are settled here, no more to roam
Because this is our wonderful home.
The truth is we are happy here,
Not just a day but through the year.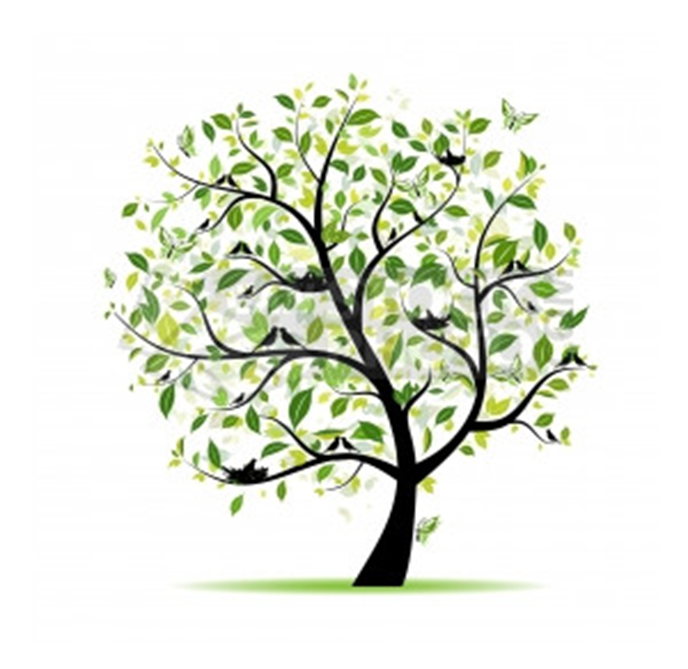 "Aveley Lodge on its 30th Anniversary"
By Mrs Brenda Marriage & her family (Resident & Relatives)
Thirty Years ago today
Aveley Lodge opened its doors,
To welcome folk who needed help
Like my mum, and maybe yours.
On entering the building
A calm atmosphere you'll feel,
A clean and fresh environment
And the welcome you get is real.
The staff are friendly and helpful
And really very kind,
If you have a problem
Just tell them, they won't mind.
There's lots of different activities
To exercise body and mind,
With music, movement and singing
Plus crafts of many a kind.
But nobody is forced to participate
To join in is the resident's choice ,
They even hold resident meetings
So in their home, they have a voice.
The garden too is lovely
With vegetables and flowers,
The perfect place to go and sit
To while away the hours.
Many a person sings your praises
Your reputation is well known,
Praised by resident's relatives
'cos their loved one has a good home.
So congratulations Aveley
On your successes in the past,
Please maintain the standard
And long may Aveley last.
"The Things I Will Never See"
By the Residents Poetry Club at Aveley Lodge Care Home
I often think of the things I've done, and wonder what I've missed
Before I leave this mortal coil, here is my list
Upon a FLYING PIG I go, across the land and sea
I'm off to find an ALIEN, who will play with me
A DRAGON once I thought I saw, alas it wasn't to be
It was just my father, as I crept in at half past three!
I wish I was a WICKED WITCH, hiding in a tree
Looking for a WIZARD who will marry me
In the springtime daffodils bloom Taking away the winter doom
EASTER BUNNY we hope will bring, a basket filled to the brim
As I lay in my bed, my dentures in a cup
The TOOTH FAIRY I am hoping, will wake me up
I definitely saw a UNICORN whilst going to the zoo
One horn upon it head it had, the others all had two
When I go out walking, by the lake and sea
I gaze upon the horizon LOCHNESS I want to see
And when the full moon rises, homeward bound I must be
In case I see a WEREWOLF for a cup of tea
Now that I am 93 I'm getting on a bit
Now I have to use a frame and not a walking stick
All these things I have not seen but one thing I have found
Is TRUE LOVE abound
This love I have spread far and wide
With family and friends, I share alike
So now I need a VAMPIRE to bite me on the neck
So I can live forever and give you all loads of heck!
"Please Michael Can We Have…"
By the Residents Poetry Club at Aveley Lodge Care Home
Mary looked out the window one day, because she is a nosey parker
She saw a man walking by with a puppy and a llama
And she declared loud and clear, "one of them we do need
Come on Michael", we do plead!
In the garden we could keep, a rabbit and a flock of sheep
I'm sure they could be spared by little Bo Peep!
Maybe a billy goat, who wears a top hat and a coat
Who eats the grass and keeps it trim, that is why he keeps so slim!
A duck pond Michael you can dig, big enough for fish and a pig
If the weather turns too foul, we will fill it and buy a snail
Joanie wants a "puddy" cat, to sit upon her cosy lap
Daphne wants a crocodile, if only it would learn to smile
A spider in a corner I do see, that's the only pet for me
Until the cleaner Diana walks on by and gives it a whack in the eye!
So, it's off down the hall I go, trying not to fall
To put my suggestion in the box, hanging on the wall
Michael, buying next door you must do, Aveley Lodge is now a Zoo!
"I've Got To Stay On Blighty"
By the Residents Poetry Club at Aveley Lodge Care Home
We have to stay in Blighty
Where the cliffs are tall and white
Hiking high and mighty
Then we will have a bite
Our caravan we did tow
Into the forest we would go
We weren't that lucky to have a loo,
so a bucket had to do!
We also went to Yorkshire
Where the puddings are fine and fare
We stopped off for a cuppa
Tea for two to share
We always pop to Bournemouth
Where the weather is always fine
Pamela and her Sidney
Always had a good time
"A Covid Christmas"
By the Residents Poetry Club at Aveley Lodge Care Home
Does it really matter if I've been good this year?
I've sent my letter to Santa whilst drinking a glass of beer.
I put up my Christmas tree with presents all around
Its such a shame my family cannot come round.
I haven't been out shopping, a panto I haven't seen.
My poor Christmas dinner is looking rather lean.
I'll sing some Christmas Carols, this will cheer me up
Maybe a glass of eggnog, on it I will sup.
I'll pull a Christmas cracker and wear my funny hat
Now I think we ought to leave it there and let that be that!
"Valentines at Aveley Lodge"
By the Residents Poetry Club at Aveley Lodge Care Home
This Valentines I'm stuck at home
Although I am not alone
Family can call on the 'phone
We can have a good old moan!
My family I do miss
As well as having a hug and a kiss
Covid testing is being done
Although that is not much fun
I had my COVID vaccination,
let's hope this will all clear
Then I will get to see my loved ones
At least sometime this year!
Once the doors are open
Let them all flood in
We will rush to hug and kiss them
And welcome them all back in
"Our Covid Memorial Poem"
By the Residents Poetry Club at Aveley Lodge Care Home