"Aveley Lodge"
By Mrs Maureen Davey (resident)
Aveley Lodge is a lovely place
No grumps, no tears, just a smiley face.
We do things we like the most
On activity days with Jackie our host.
We talk about days gone by
And over quizzes our brains do try.
We are settled here, no more to roam
Because this is our wonderful home.
The truth is we are happy here,
Not just a day but through the year.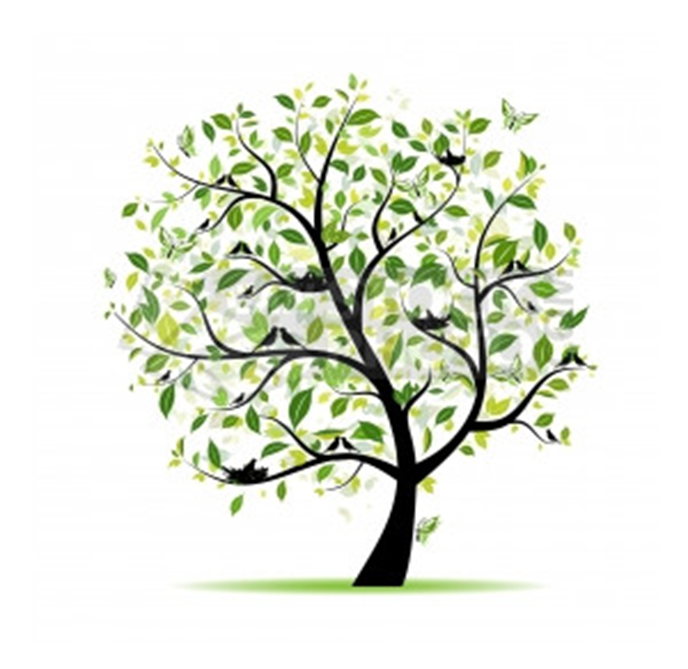 "Aveley Lodge on its 30th Anniversary"
By Mrs Brenda Marriage & her family (Resident & Relatives)
Thirty Years ago today
Aveley Lodge opened its doors,
To welcome folk who needed help
Like my mum, and maybe yours.
On entering the building
A calm atmosphere you'll feel,
A clean and fresh environment
And the welcome you get is real.
The staff are friendly and helpful
And really very kind,
If you have a problem
Just tell them, they won't mind.
There's lots of different activities
To exercise body and mind,
With music, movement and singing
Plus crafts of many a kind.
But nobody is forced to participate
To join in is the resident's choice ,
They even hold resident meetings
So in their home, they have a voice.
The garden too is lovely
With vegetables and flowers,
The perfect place to go and sit
To while away the hours.
Many a person sings your praises
Your reputation is well known,
Praised by resident's relatives
'cos their loved one has a good home.
So congratulations Aveley
On your successes in the past,
Please maintain the standard
And long may Aveley last.